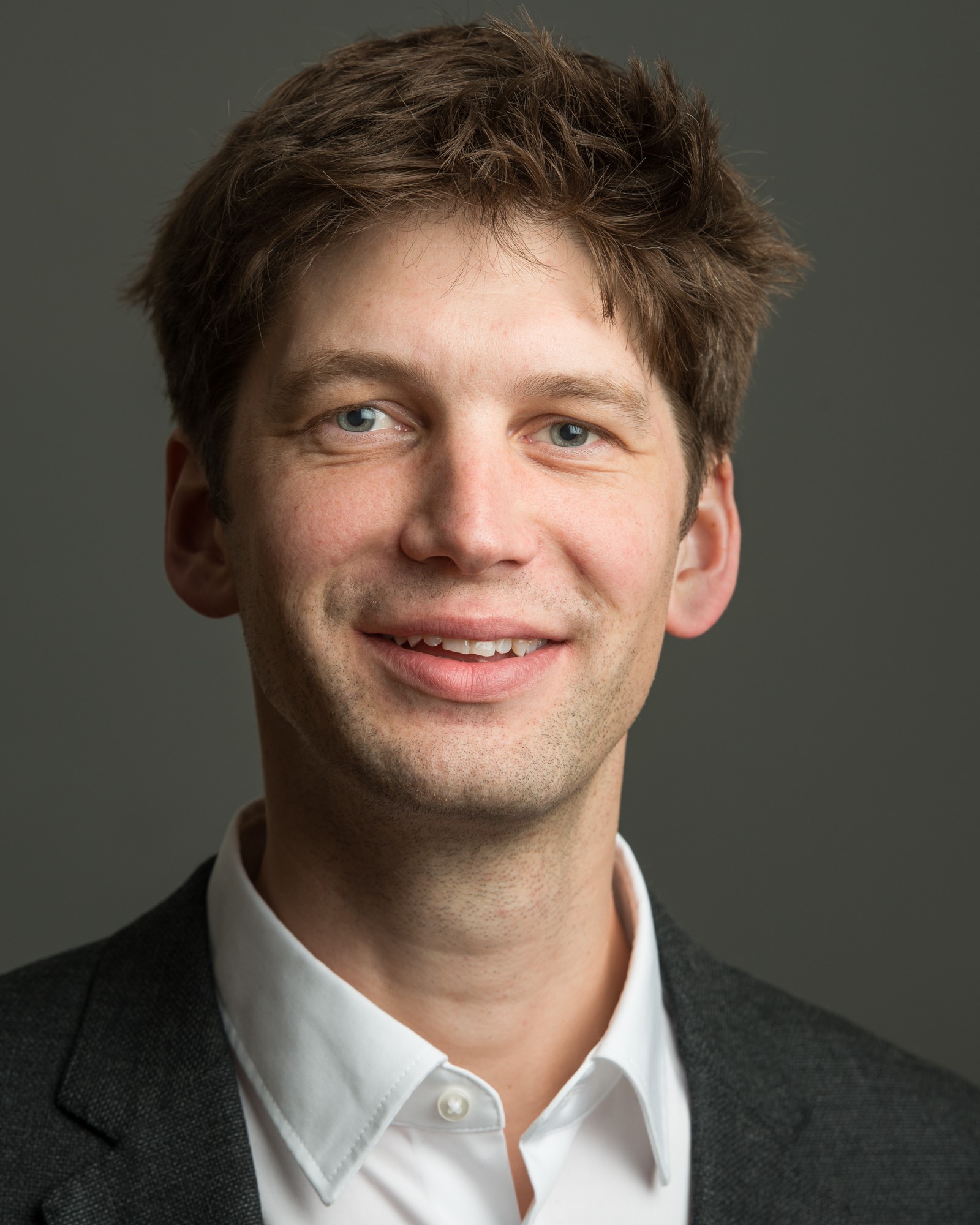 Dr. des. David Loher
Assistant
David Loher studied Social Anthropology and Philosophy at the University of Bern, at the Humboldt University of Berlin and at the Freie University of Berlin. He completed his PhD studies at the Department of Social Anthropology at the University of Bern.
David Loher's research interests include the anthropology of migration, the anthropology of the state, and legal anthropology. Currently, he works on a research project that analyses the interdependencies between practices of mobility and border control practices in the transnational social space of migration between Tunisia and Switzerland. Within this project, the notion of return is of particular importance. The idea of return negotiates questions of inclusion and exclusion, and ultimately of belonging. David Loher did fieldwork in Tunisia and Switzerland.
Publications
Publications of David Loher, M.A.
Courses
Autumn Semester 2018
Methods in social anthropology (offered twice)
Autumn semester 2017
Exercise: Methods of Social Anthropology